A few of you have been struggling with weight management.  I did for 7 years, but thanks to my very strict diet I lost 28 lbs. in 7 months and will not be putting them back on again.  That's what happens when you no longer have a choice about what you eat. Don't get me wrong, I love my new diet.
I recently attended a seminar that talked about success with the following products when added to healthy diets and moderate exercise.
I was impressed with the company's reputation, and the number of practitioners who use these products with their clients.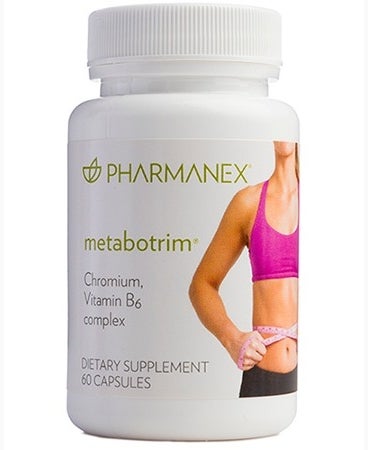 Metabotrim is designed to support normal metabolic processes and assist in your body's conversion of food to energy with effective ingredients—chromium chelate, L-carnitine, and B-complex vitamins.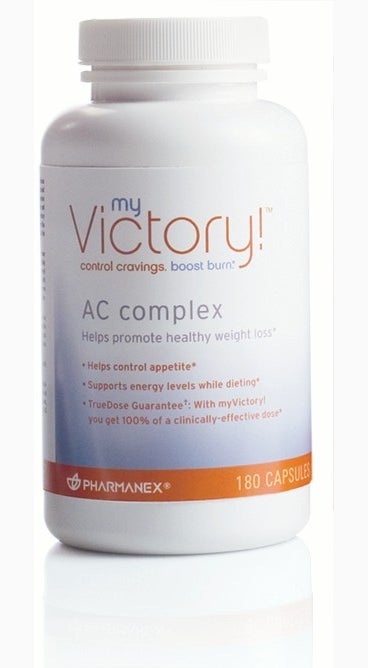 AC Complex helps control appetite, reduces cravings, and supports a healthy metabolism, and maintains lean muscle mass.
If you're interested in weight management aids check them out here.
For questions drop me a note.  I can provide you access to wholesale pricing.
~ Be Well! ♥